It's about time I started a new feature.
In May 2013, I started watching Doctor Who. It was somewhat of a whim, largely motivated by a few friends who talked about the show obsessively on Facebook. I was hooked with the first episode. I began watching 3-4 episodes per day and finished all seven seasons of New Who in less than a month.
Doctor Who was my re-introduction to TV and pop culture in general. When I started law school, I swore of TV. There were only so many hours in the day and I much preferred wasting time on the Internet than vegging out in front of the TV. Nearly ten years passed where I hardly watched any TV. Thanks to Doctor Who, I suddenly wanted to know what shows I'd been missing.
While my TV habits grow, I was still at heart a book lover. I was thrilled to discover a whole industry of TV related books. There are hundreds of Doctor Who related books. And loads of other books that are at least tangentially related to TV, movies, or other media.
Quite a few of the books I've read over the past year or so have some relation to media. Many of these are not YA, which is the typical genre I review on this blog. I'd like to use this feature as a place to review media-related books. Or to discuss media issues related to books. Or just to obsess over Doctor Who.
Here are a few things I have planned:
Just one more week! I'll definitely be geeking out over my favorite show
I listened to this via audio recently. So cute. I'll be reviewing it.
I loved this show and I just finished the book adapted from the TV show.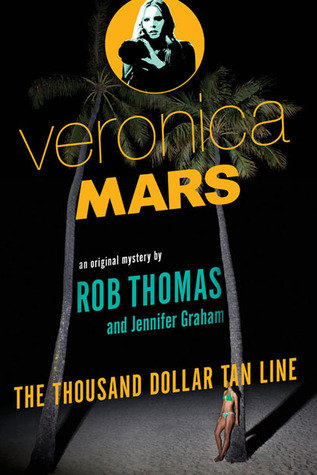 I haven't read this yet - I still haven't finished the TV series. I'm just about to start Season 3. I will read this as soon as I see the movie.