Armchair BEA Day 3: Favorite Blogs
I didn't sign up in time to interview a blogger for Armchair BEA, so I'm featuring a few of my favorite blogs instead.
Here are just a few of my favorites. I have tons more. I'm sorry to all the people I left out.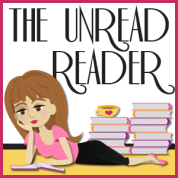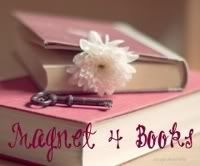 Emily's Reading Room