Waiting on Wednesday is a meme hosted by
Jill of Breaking the Spine
!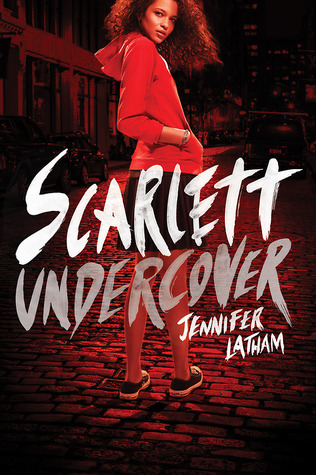 Scarlett Undercover by Jennifer Latham


Publish Date: May 19, 2015
Publisher: Little Brown
I love Veronica Mars so this sounds like my kind of book. Plus, it's in line with my goal to read more diverse books.
A voice-driven mystery perfect for fans of Veronica Mars.

Meet Scarlett, a smart, sarcastic, kick-butt, Muslim American heroine, ready to take on crime in her hometown of Las Almas. When a new case finds the private eye caught up in a centuries-old battle of evil genies and ancient curses, Scarlett discovers that her own family secrets may have more to do with the situation than she thinks -- and that cracking the case could lead to solving her father's murder.

Jennifer Latham delivers a compelling story and a character to remember in this one-of-a-kind debut novel.