In My Mailbox is a weekly meme hosted by
The Story Siren
.
I'm Alison. I've been blogging for four months. I review mainly YA with a few MG books and a weekly manga feature.
GIVEAWAY! I'm giving away a SIGNED copy of
Book Crush
by Nancy Pearl. Go
HERE
to enter!
Ends October 22!
Currently, I'm in the middle of
Harry Pott-ober!
Throughout October, I'll be doing my Third Annual Harry Potter Re-Read. Check out my post about it
here
.
For Review
Zan-Gah: A Prehistoric Adventure
by Allan R. Shickman
Zan-Gah and the Beautiful Country
by Allan R. Shickman
Thank you to Bonnie Lenz of Earthshaker Books for the review copies!
Bought
Home
by Bill Bryson
(Read a few chapters already. It's terrific.)
Library Stash
Beautiful Darkness by Kami Garcia & Margaret Stohl (Wahoo! So excited about this!)
Pies & Prejudice by Heather Vogel Frederick (Already finished. Very cute)
CD Stash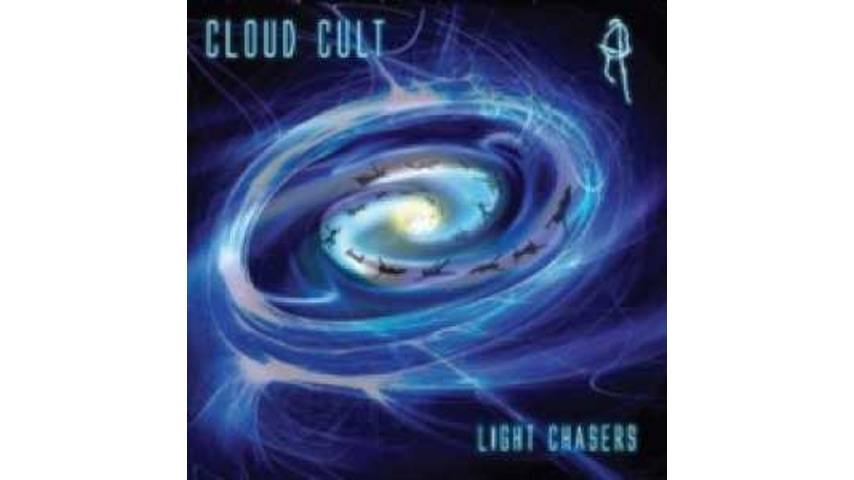 Light Chasers by Cloud Cult (Been waiting for this for a long time)
For those who haven't have of this band (and I imagine that's most of you), I highly recommend them. They're a Minnesota-based experimental indie rock band that's been around for a long time, but doesn't get much mainstream play. Paste Magazine described their sound as "equally baroque and beat-based, sample heavy and orchestral, and full of lyrical meanderings that toe the line between ingenious and terrible." It's definitely a different sound. I didn't like it at first, but once I started to listen to the lyrics from their Feel Good Ghosts and Meaning of 8 albums, which focus on grief, hope, religion, philosophy, etc, I was hooked. It's hard not to be touched in some way by their songs.
Here is a Youtube video of my favorite song so far on the Light Chasers album: You'll Be Bright (Invocation Part 1)